Homeopathy is an alternative form of treatment to help support the body back to good health, and has been used in clinical practice for over 200 years.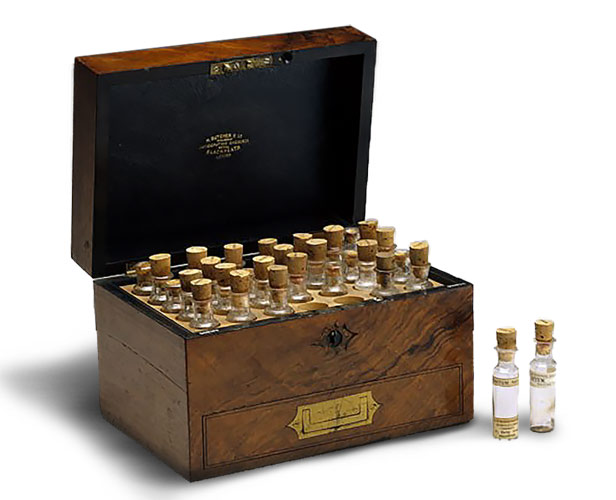 Christine Flavell (Dip Hom) is a qualified homeopath who has completed The Diploma of Homeopathy at the College of Natural Health and Homeopathy in Tauranga, which is a 4 year level 7 NZQA approved Diploma course.
The word Homeopathy comes from Greek roots; Homios meaning "similar" and Pathos meaning "suffering".
Classical Homeopathy is based on the Hahnemanian principles (discovered by Samuel Hahnemann in the late 19th century) of treating the whole person rather than the disease.
Homeopathy is an individualistic approach to determine treatment, and is based on the principle of simillimum (or similar) and 'let likes be treated by likes'. This means that the remedy chosen has a similar picture to that problem you are looking to help, and is therefore tailored to the individual.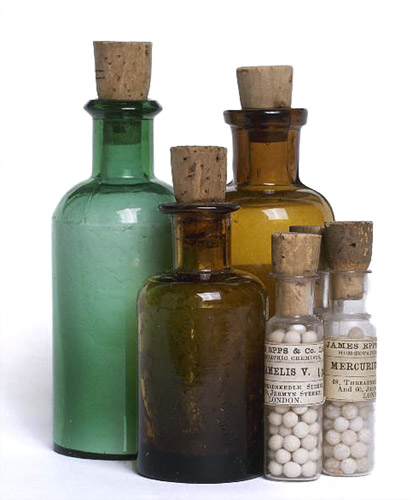 The remedies are made from plants and minerals, and are very dilute so they are natural, gentle, and not habit forming. The remedy's potency, or strength, is also matched to the individual being treated.  
Initial Consultations take between an hour, and an hour and a half, with subsequent appointments ranging from half to three quarters of an hour.
Contact us today to see how homeopathic treatment may be able to help you.
Frequently Asked Questions
Below are some frequently asked questions about Homeopathy. If you have a question of your own, please don't hesitate to Contact Us.